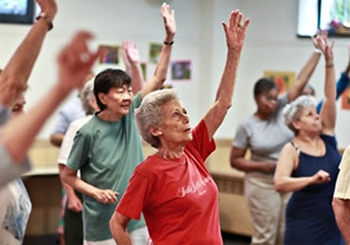 On Site Congregate Services
Able bodied seniors visit the Quincy and Chattahoochee senior services locations to engage in daily devotion; recreational activities, exercise sessions; presentations from various social services, community service and government agencies; travel to local attractions in the surrounding Big Bend area; and are provided monthly nutritional information along with a government approved nutritious lunch daily.
Transportation
Currently, Gadsden Senior Services utilizes several 15 passenger vans and one handicap accessible bus to provide transportation free of charge for our senior clients to and from our Quincy site. This service increases the level of mobility and self-sufficiency of our clients who are transportation disadvantaged.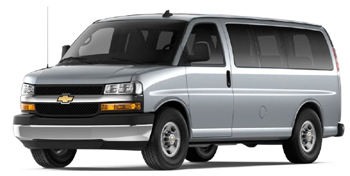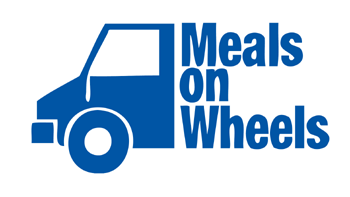 Meals on Wheels
Gadsden Senior Services utilizes the assistance of volunteers to deliver hot and frozen meals to our home-bound clients who are unable to prepare and adequate meal for themselves. Meals are delivered generally on a weekly basis and include a main course, bread, milk, and dessert. These visits also serve as an opportunity for our clients to engage in social interaction, which they may not otherwise be exposed to due to their limitation in mobility.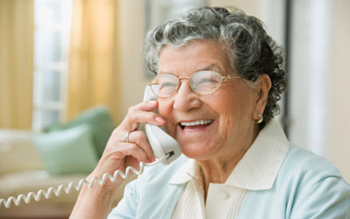 Telephone Reassurance
On a monthly basis our staff conducts telephone reassurance calls to our home-bound clients to ensure their safety and well being, as well as to ensure that they are satisfied with the services they currently receive.
Emergency Home Energy Assistance Program(EHEAP)
Through funding made available from the Florida Department of Elder Affairs, Gadsden Senior Services assists low-income households with at least one person age 60 or older when the household experiences a home energy emergency. Payments are for home heating or cooling and other emergency energy-related costs. Eligible households may be provided one benefit per season.